Mobile Friendly Web Design
All the sites that we design for our clients are mobile friendly. This is an added bonus you get when you work with Hyphen Studios.
Development
When building a website or an web application we take more into consideration than most firms. The one thing that sets us apart is our understanding of data. We LOOOOOOOOOVE TO TALK DATA! We also love nothing more than to design a web application that is fast by utiziling standards for the data layer of your application (MS SQL or MySQL). Don't get caught up with a development firm that builds a "custom application" using Wordpress or Joomla with "add-on" plugins to make things work. Let us build you a custom application that is done right. Don't be the client that comes to Hyphen Studios after dealing with another firm that sold you on a "custom" site that is a Wordpress or Joomly template. Remember #customsdoesntcomeinabox.
Screen Printing / Vinyl
We can handle large or small screen printing or vinyl jobs in house. Need 5 custom hoodies / t-shirts for your sales staff for an event? No problem! How about 500 decals of your logo to be passed out at the same event? No problem! What about 500 shirts, hoodies, or t-shirts or an even higher volume? No problem! Hyphen Studios can handle all of your screen printing or vinyl needs. One more question.... Can you install the viyl on the front glass of our shop? YUP! We can also install vinyl as well.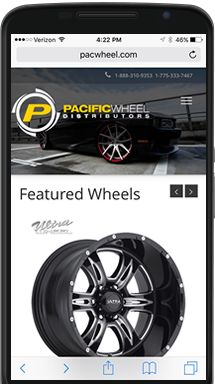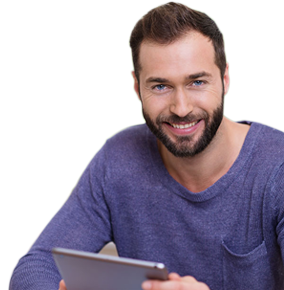 Contact us to talk about your next Web / Screen Printing / Vinyl project.